About Us
Meet the West Shore Team
West Shore Vacation Properties, LLC has been providing comprehensive Property Management Services for the past 30 years, with offices in Manistee and Ludington, MI. Our highly trained staff of professionals include an Account Manager, Specialized Agents, Office Administrator, Maintenance Professionals, and Sales Agents. We excel in our industry because of our team's passion for what they do, as well as our drive to bring all of our properties to their highest level of potential. We cover several areas within Mason, Manistee, Oceana, and Lake counties. Our properties include downtown condos, lakefront cottages and homes, secluded cabins, and city homes. 
Our team also makes time to be involved within the communities we cover. This benefits our business and clients, as it allows us to stay up to date on any changes that may concern us or our clients, and provides us a chance to network with other professionals in our field. We take pride that word-of-mouth advertising has brought us numerous clients over the years, and realize the potential social media brings; WSRM can be found on various websites and social media platforms. You can find our properties marketed on VRBO, Airbnb, Google Vacation, Expedia.com, and Vacationrentals.com. Utilizing these platforms allows us to reach a wide array of customers and keep your properties rented to their full potential.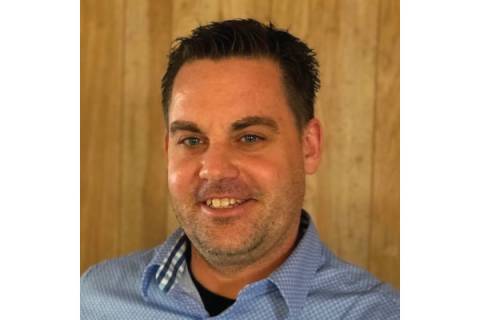 Curtis Smith - Owner/Broker
Curtis Smith is an Owner and Broker of West Shore Rental Management. A passionate business owner, he holds active licenses as a Residential Builder, Commercial Roofing Contractor in Florida, a Mold and Asbestos Remediator, and a Real Estate Broker. He leads the team at West Shores Rental Management with his industry knowledge, expertise, and guidance! 
Nicole Smith - Owner
Nikki Smith has worked in Property Management and Real Estate for 15 years. She began her career in 2005 working part-time as an Office Administrator while also teaching Kindergarten full time. Having realized her passion for real estate, she transitioned to being a full-time Office Administrator, to Leasing Agent, and now Owner. Today, she runs West Shores Rental Management with her husband, Curtis Smith, and enjoys collaborating with clients to bring their properties to their full potential.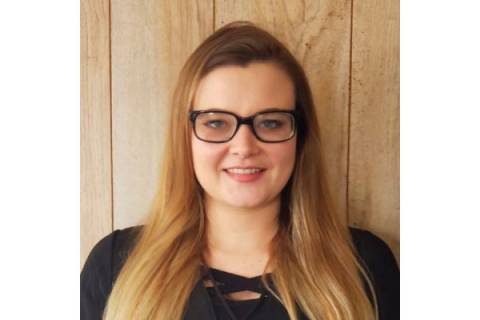 Brittany Crawford - Real Estate/Leasing
Brittany began her career with West Shore Rental Management in 2015 as an office assistant. She earned her real estate license in 2019. Today, she supports the team as an office leasing/real estate agent focusing on working with clients to find the perfect home to rent, buy, or sell. She also managed the tasks of reviewing applications, working with property owners, and ensuring the office is running smoothly.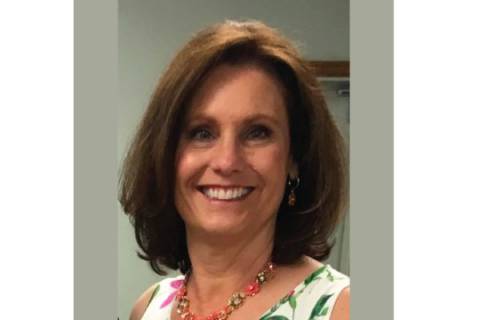 Lynda Papes - Accounts Manager
Beginning her career with West Shores in 2016 bringing with her over 20 years of professional and accounting experience, Lynda brings tremendous value to our clients. She supports both owners and tenants with portal logins, direct deposit setups, payment processing, accounts receivable/payable, year-end reports, and more. She works on behind-the-scenes tasks and is happy to answer any questions!